The HTM6500E Wireless nurse call system has an Emergency or Cardiac pull switch, offers the latest technology, and is IP capable.
The system can be surface or flush mounted onto a standard 2-gang electrical back box within the trunking, avoiding issues with asbestos in walls and ceilings in older buildings.
Easy to install, durable, cost-effective and versatile in any Hospital Ward, Theatre, or Unit. The nurse call system over door and 'follow me' lights have built-in optional sounders.
Online training videos make it easy to maintain the system for estates and facilities teams, reducing the cost of engineers and callouts.
As limited budgets and ageing nurse call systems within older buildings can prove to be an issue, the HTM6500E wireless nurse call system has been designed to meet the HTM08-03 standard.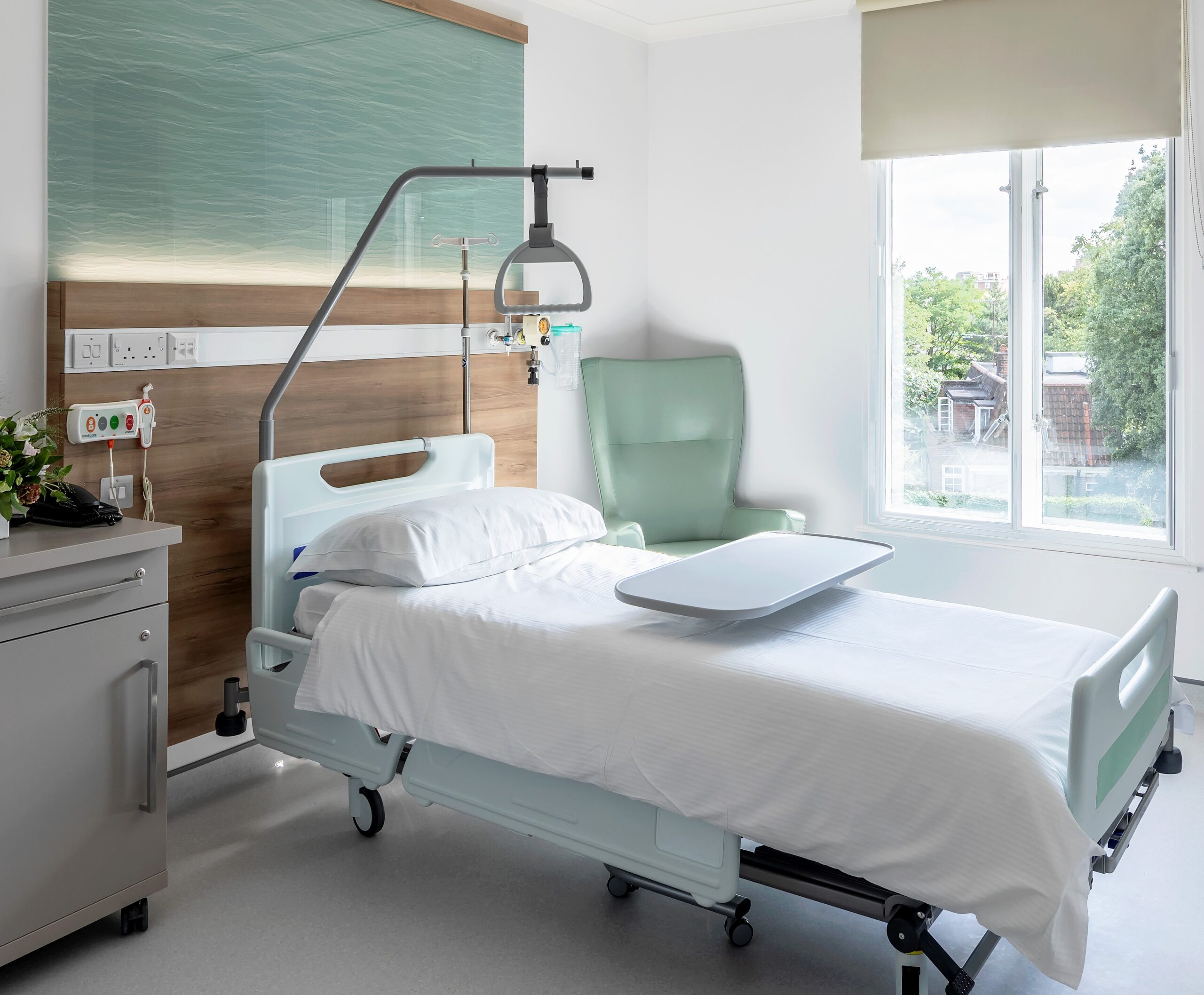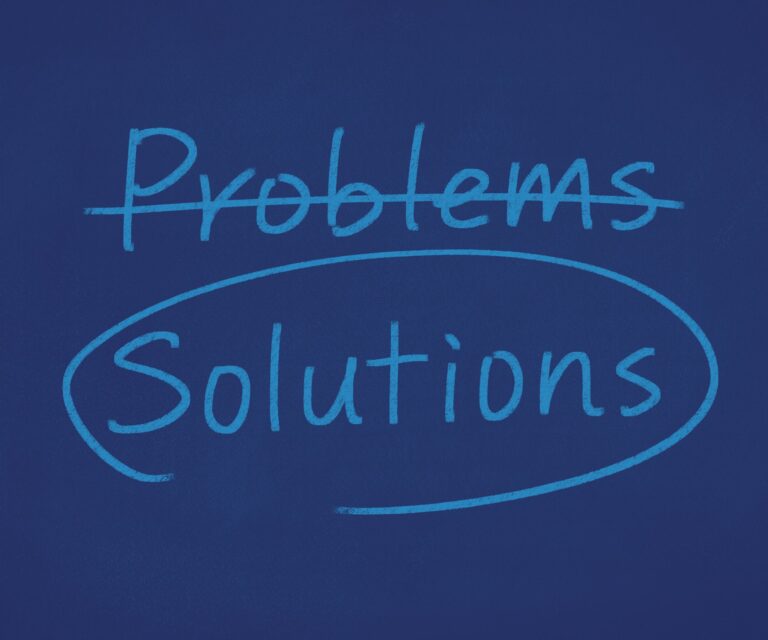 When a nurse call system fails, it disrupts the whole ward and a repair can be time-consuming. During this time, a ward is often without a nurse call system.
The Wireless Breakout System is a quick-and-easy-to-set-up, out-of-the-box nurse call solution designed to cover your systems when they break down. Be it to cover a toilet, bathroom, bed, HDU, CCU or wards.
This is where Medicare can help hospitals in being prepared for a crisis
As CQC requires that a patient alarm system (nurse call system) should enable patients and visitors to alert staff to their need for urgent support at all times, it is stressful and disruptive when your system fails. The wireless instant support system is an out-of-the-box solution.
This solution provides you with pre-programmed descriptions that you can choose to best suit your needs, with the addition of free online videos to help you set up the call points and change the descriptions with the push of a few buttons. This truly is the out-of-the-box solution that can be up and running within minutes.