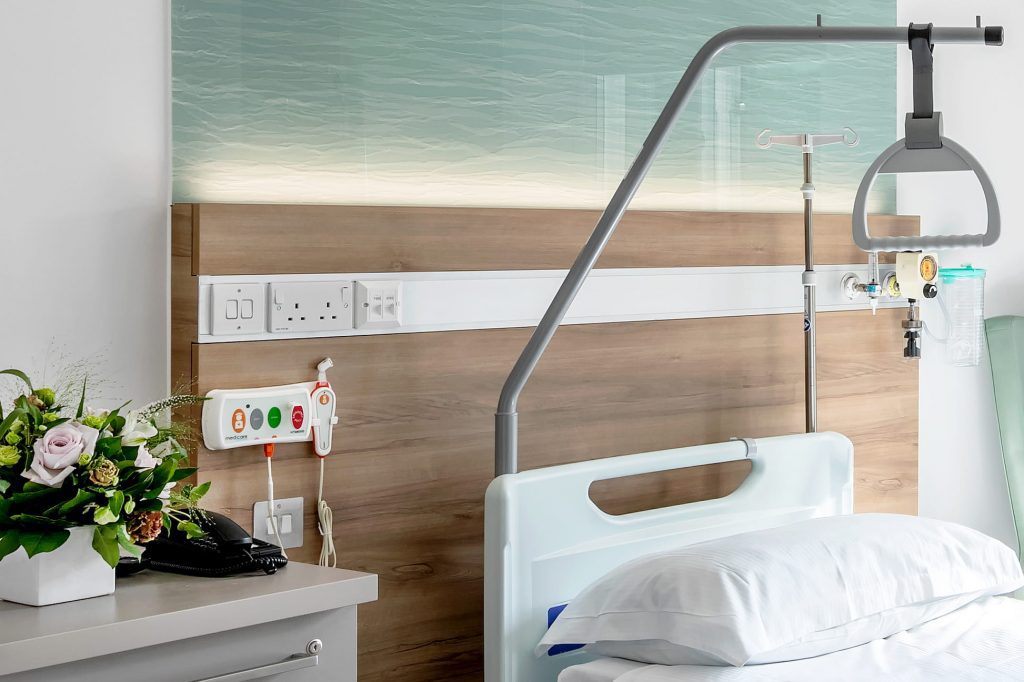 Nurse call systems are an essential part of worldwide healthcare. They provide a way for patients to communicate with staff and for staff to be alerted to patient needs.
Medicare Systems offers a professional service from initial consultation to the installation and commissioning of the nurse call system recommended to the client.
We also provide comprehensive after-sales support for our equipment..
Our systems are easy to use, reliable and scalable; to suit both care home and hospital environments.